As a professional organizer, one of my favorite parts of the organizing process is selecting containers and other storage solutions. So I thought it would be fun to do a little blog post about my three favorite places to shop containers and other organizing solutions in the St. Louis area. While containers and organizers definitely add to the function of an organized space, they also give you the opportunity to add some fun, color and personality to your space, too. As I like to say "Containers are the icing on the organizing cake." So where are my favorite places to shop for icing in the St. Louis area? Here are my top three picks. 
1. The Container Store
In St. Louis we're lucky enough to have a retail location for The Container Store. The store is organized by room—there is a kitchen section, a closet section, and an office section, for example—making it easy to find the right containers for your project. And, if you ever get into a pinch, there's always a friendly sales clerk nearby to help you out. Here are a couple of my favorite items from The Container Store:
Canisters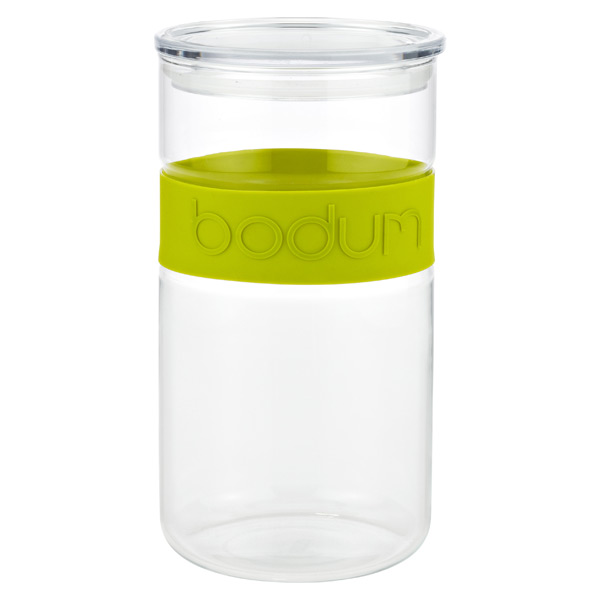 Mini Binders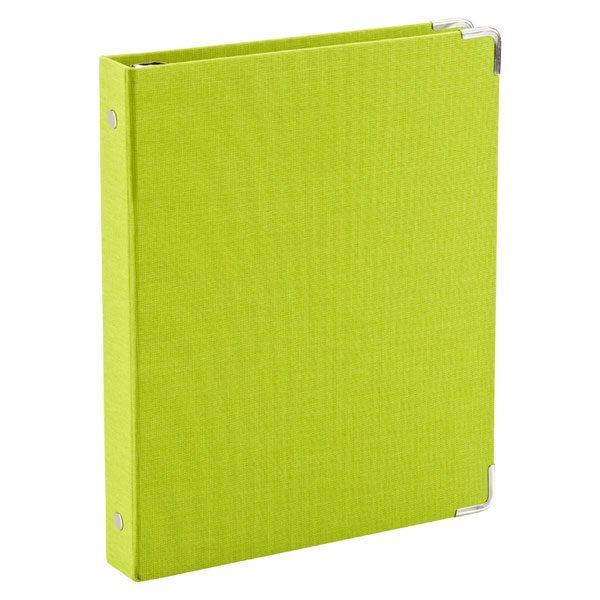 Jewelry Organizers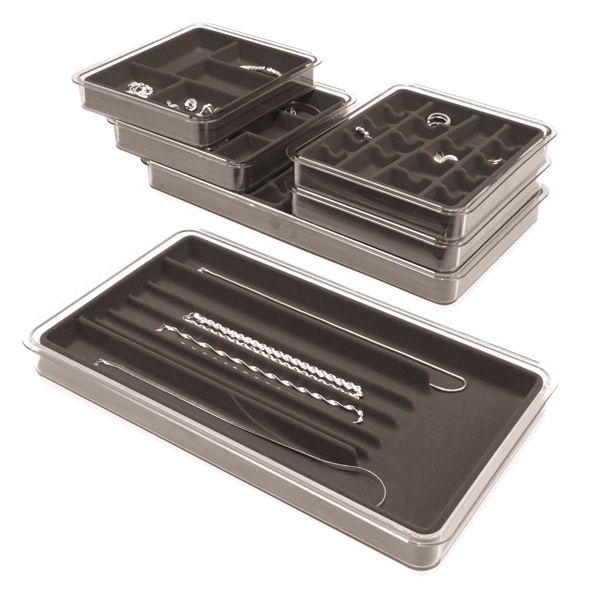 2. Target
I have a Target about a mile from my home, so you can bet I regularly peruse the isles looking for new storage and organizing finds. At Target you'll find standard storage solutions like plastic storage bins, but this is also a great place to get creative and think outside the (storage) box. For example, I love to use items from the kitchen department, like ceramic and melamine dipping bowls, as drawer organizers. And I love using Dollar Spot metal buckets to corral arts, crafts and office supplies.
Target is also the home of one of my very favorite containers, the itso bin. The small sized bin can be used for storing all sorts of items —from 12 x 12 scrapbook paper in the craft room and file folders on the kitchen counter, to lunch-making supplies in the refrigerator. (Check out this blog post 10 Reasons to Love ITSO on my main site for ten ways to use the itso bin for organizing.) 
3. World Market
World Market is another terrific place to stretch your creative organizing muscle. They have a nice selection of wicker baskets—including brightly colored baskets like the Madison basket shown below.
I also love using World Market's picnic items like melamine trays and bowls, and metal buckets to organize small stuff. I found these items on clearance a few years ago. Spring and summer are a great time to find these outdoor serving pieces and re-purpose them for your indoor organizing projects. 
The metal bucket is used in my bathroom to organize toothbrushes, toothpaste, dental floss, and other bathroom essentials. The little bowls were put to use creating order (and a pop of color) in an office supply drawer near my kitchen command center.
If you live in the St. Louis area, I'd be happy to help you select the just-right containers for your organizing projects. This is just one of the services I offer as part of my St. Louis professional organizer services. Or, have fun checking out the resources above on your own. Have fun thinking stretching your creative organizing muscles as you enjoy finding that just-right icing for your organizing cake.
Happy organizing!
No comments yet.